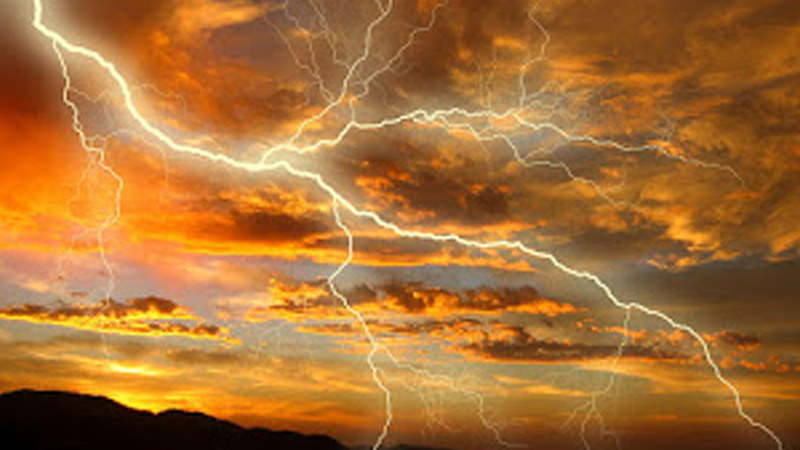 Thunder & "Writening": Transforming Anger Through Writing
Exploring Anger & Forgiveness,
A Guided Audio Course with Sherry Reiter, Phd, Registered Poetry and Drama Therapist

Anger can be like thunder and lightning – striking suddenly, exploding, and shaking us to the bones. Or it can simmer slowly like a thickening stew. Coping in a healthy with our anger is not only essential for mental health and the success of our interpersonal relationships; it is also one of the great spiritual challenges that humans confront. This hands-on workbook with audio content comes alive with stories and journaling exercises to promote mindfulness and insight. Liberate yourself from any destructive patterns that may be holding you back from the sense of peace and calm that can be yours.
Forgiveness doesn't always feel like an option. However, the premise of this course is that forgiveness and peace of mind is a choice based on awareness. 

Sample Audio Excerpt
Note: This course is audio-only along with workbook and writing exercises.
Who is Thunder & "Writening" for?
This guide is for anyone interested in transforming anger and achieving greater peace of mind. It is also a valuable guide for group facilitators, therapists, coaches, chaplains, educators, and creative arts therapists. No special talent in writing is necessary. However, an open, adventurous spirit courageous enough to explore the territory of anger is a prerequisite
Please Note: Because this course in in the area of Self-Help or Personal Development, it is not available for Social Work CEUs