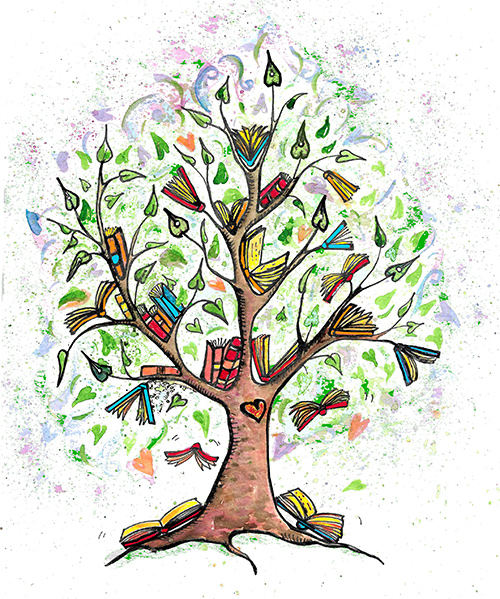 WRITE HERE! WRITE NOW!
"No fight, no flight—just write!"
—Sherry Reiter
The Write Here! Write Now! Templates for Initiating Writing are a valuable addition to your professional toolbox. These highly structured templates provide high rewards and result in almost immediate gratification for the client, while they do not require grammatical or verbal fluency. In fact, facilitators have found that the templates effectively prompt cognitions, associations, and memories, all of which enhance therapeutic dialogue.
These templates provide a non-threatening way for clients to "fill in the blanks." The responses of clients will help you to know what they are feeling and thinking. They may be especially helpful for clients who do not easily articulate their feelings. Or they may be a stepping stone for clients who want greater freedom and say, "I can write all on my own!" Either way, it's a win-win toward greater self-expression.
Downloadable PDF Workbook,
19 templates
Downloadable PDF Workbook
Available in days

days after you enroll

WRITE HERE! WRITE NOW!