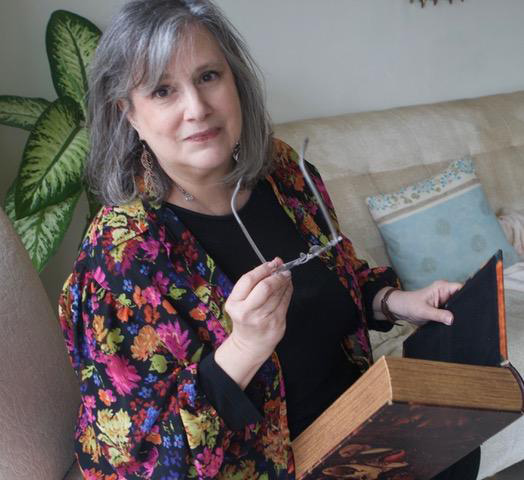 "I am, by trade, a dealer in words, and words are, of course the most powerful drug used by mankind."
--Rudyard Kipling
I want to share the greatest tool I have as a clinical social worker and creative arts therapist. It has no side effects, assists in emotional regulation, sparks self-discovery, and is used in the treatment of depression, anxiety, trauma, and addiction. I have used this powerful tool in my work for the past four decades — I now offer it to you.
—Sherry Reiter, PhD
NYS Social Work CEUs instantly available
To find out more, please listen to the video below.
Soul Call
Sherry Reiter invites you to the field of Poetry Therapy, a powerful transformational tool for healing.
Transform your practice as you yourself are inspired by the power of words. Energize and infuse your work with a heart and soul centered approach of poetry/bibliotherapy to initiate growth and healing.
Stories for greater insight and clarity
Poems that unearth self-expression
Journaling for emotional regulation
NYS Social Workers Self-Study CEU's
Sherry Reiter, Phd, LCSW is recognized by the New York State Education Department's State Board for Social Workers as an approved provide for continuing education for licensed social workers #SW-0528.