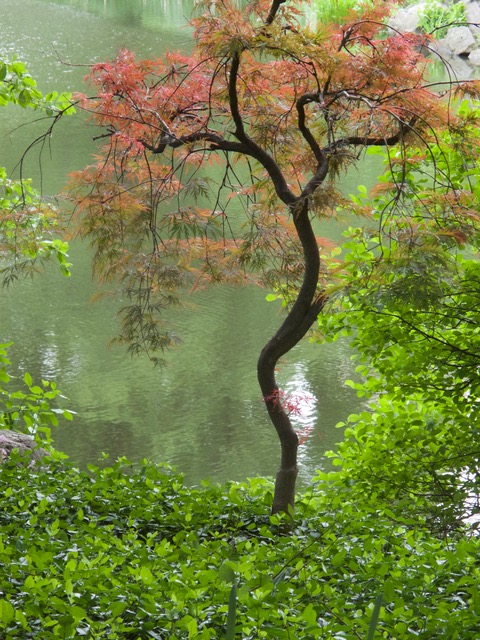 The Soul Savant: Your 9th Sense
Poetic Wisdom to Illuminate Your Path
A 3-Hour Audio Course
with Sherry Reiter, Phd, LCSW, PTR
3 CEUs of Self-Study for New York State Social Workers
Traveler, your footprints are the only road, nothing else. Traveler, there is no road; you make your own path as you walk.
—Antonio Machado
We embark on the journey of life and there are no maps. We get lost and sometimes we do not know how to get home. And this is where your 9th sense comes in. What is the 9th Sense? The author, Sherry Reiter, poet and clinical social worker, hypothesizes that the 9th sense, the poetic sense, helps to make sense of all your other senses, directs your passion and purpose in this life, and acts like an inborn GPS system to guide you home. The 9th sense is connected to the soul and meaning making; it is adept at understanding the deeper messages and symbols of the psyche through poetic language.
Soul Savant is composed of three lectures recorded during a five-day poetry therapy retreat at Kirkridge Retreat Center in the Poconos. It addresses the journey from dark to light, illuminated by the wisdom of famous poets who have gone before us. Included in this collection are the words of William Wordsworth, David Whyte, David Wagoner, Emily Dickinson, D.H. Lawrence, James Kavanaugh, Maggie Smith, Wislawa Symborska, Robert Francis, Dorothy Parker, Anna Akhmatova, and Rainer Maria Rilke.
Clip of Course Content
Note: The course is Audio-Only
Lecture I, "Lost," captures the confusion and disorientation of being lost.
Lecture II, "The Dark Night of the Soul," addresses the despair and hopelessness of depression that may occur with loss, trauma, or illness.
Lecture III, "Re-Claiming the Beloved," focuses on nurturing "poiesis"—our innate creativity. The journey of life demands our triumph over anxiety and depression, and the ability to re-invent ourselves.
Learning Objectives:
1.   Participants will be able to recognize the significance of story, metaphor and image in translating emotional experience
2.   Participants will be introduced to the concept of creativity as a force that enhances health, and "creative disability" as a risk factor.
3.    Participants will be able to articulate the meaning of the "dark night of the soul."
4.   Participants will become familiar with at least three poets/writers whose writings would be applicable in the treatment of depression.
5.   Participants will be able to define "the ninth sense."
NYS Social Workers - 3 Self-Study CEUs
Poetry Therapy Trainees - 3 Didactic Hours
Sherry Reiter, Phd, LCSW is recognized by the New York State Education Department's State Board for Social Workers as an approved provide for continuing education for licensed social workers #SW-0528. Sherry is also an approved Mentor by the International Federation of Biblio/Poetry Therapy.